The 2019 season is now. Explore the wonders of our land. In this site you can find the best price for one of our residences in Sicily!
A secret Sicily
is still out there.
An island made up of small villages perched alongside the turquoise sea, overlooking a sharp beauty, full of memory, culture, and nature.
There,
hidden in the streets are houses made out of stones. Treasures of hospitality, whose walls have been smoothed out by the wind of the sea. These aren't your usual vacation homes, these are dimore whose foundation is rooted in history and culture.
They tell stories.
They preserve the times, like female deities.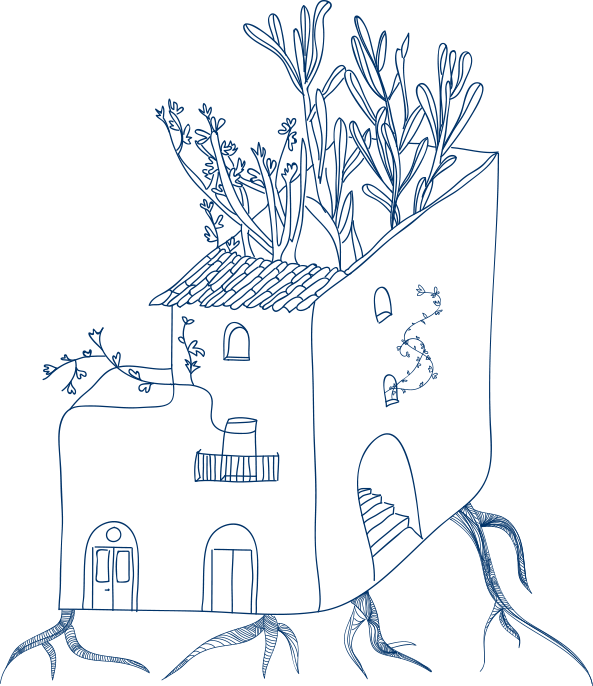 S. Freud
The most beautiful region in Italy: an incredibile orgy of colors, scents, lights, an immense pleasure.
Upon walking into one of Chibedda's dimore, you'll find a welcome gift filled with local products for you to enjoy and bring back home with you.
This is our way to welcome you to Sicily in Sicilian style.
The warmth, attention to detail and passion we have to safeguard the other make us Sicilian natural-born hosts.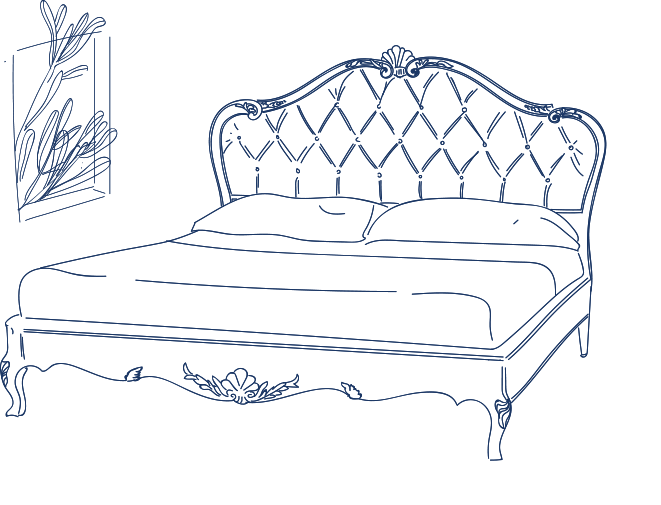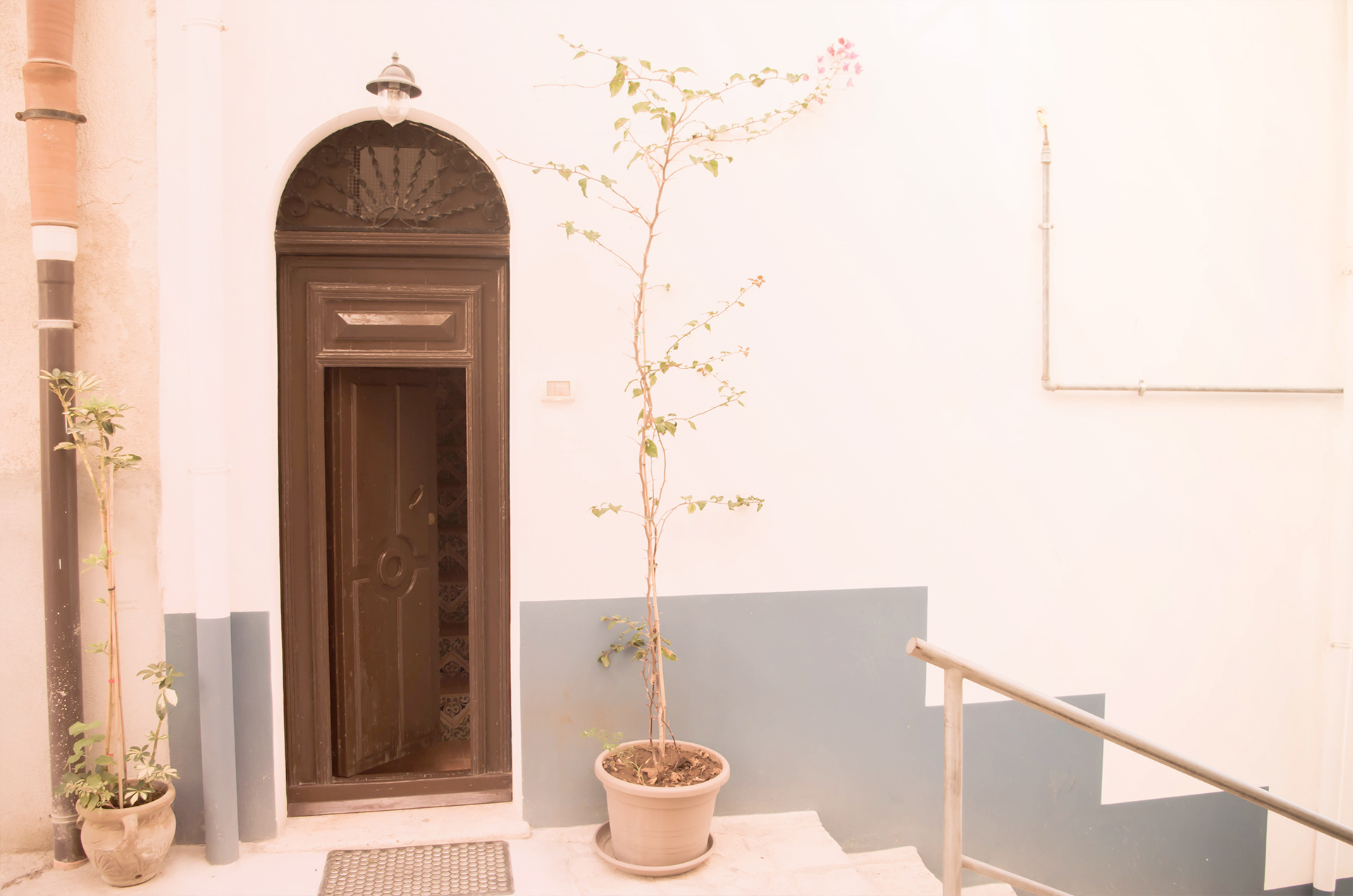 Dimora Cesca
CASTELLAMMARE DEL GOLFO
(Trapani) 
Dimora Cesca. Past and future live in harmony at Castellamare del Golfo.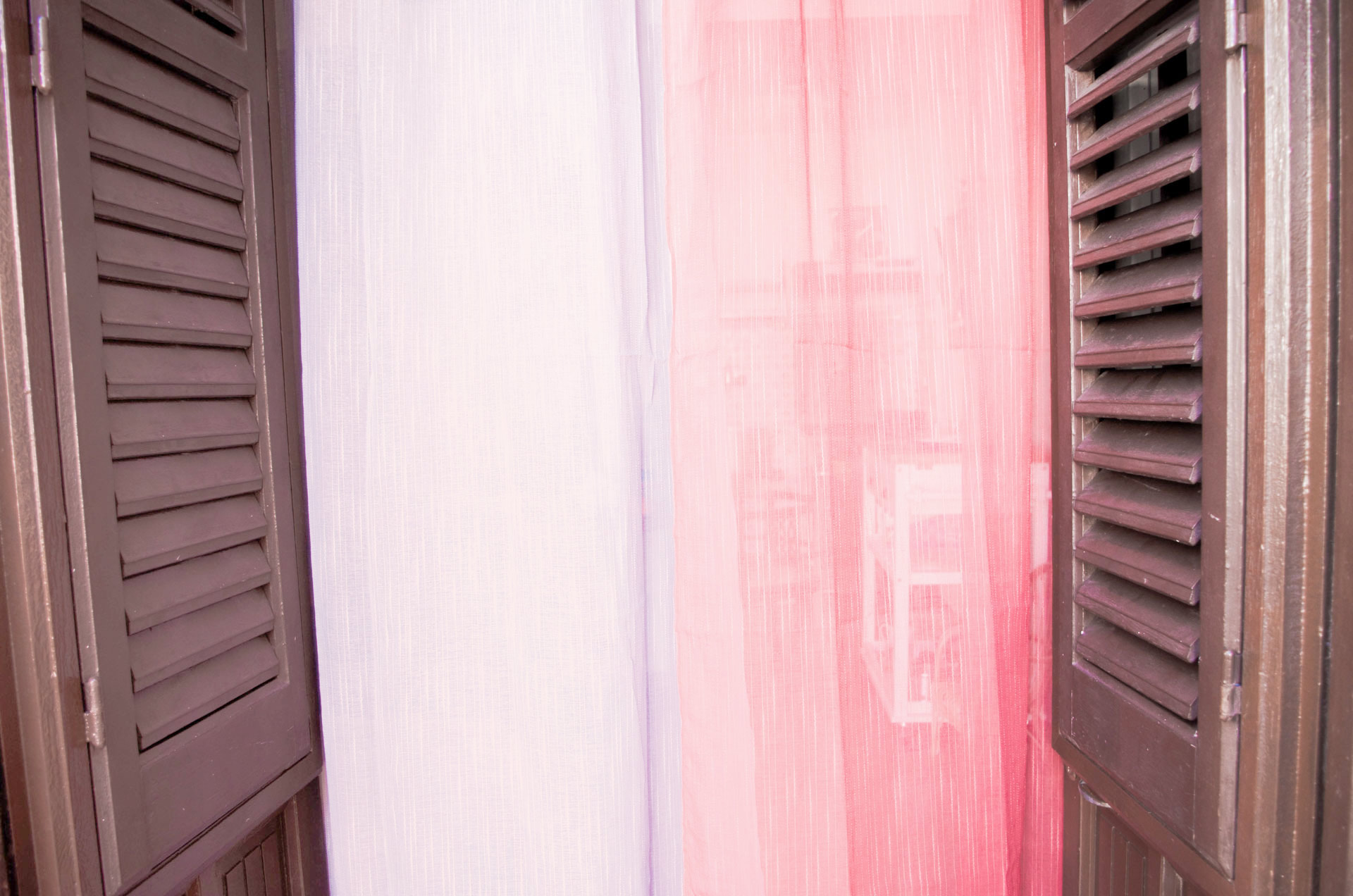 Dimora Etta
CASTELLAMMARE DEL GOLFO
(Trapani)
Dimora Etta. The youngster from the ancient harbor of Castellamare del Golfo. 
In our blog we travel deep into the sea to find pearls that will enlighten you.
These posts are dedicated to those who want to live the complete experience first-hand and learn about stories made up of other stories.