Dimora Etta.
The youngster from the ancient harbor of Castellamare del Golfo

Frisky and petite, she brings a wave of creative energy in Castellamare del Golfo. Etta's architecture and furnishings are meant for design lovers. The residence offers a modern interpretation of a traditional Sicilian home and is full of eye-grabbing details.
Etta's walls are painted in red and blue and all the pieces of furniture are one-offs, unique, and hand made. An example of this is the kitchen sink, which was obtained from a traditional Italian saucepan.
The layout of the house is also modern. The house extends on one floor, which has been divided in two spaces, a living area and a sleeping area. The living area includes the dining room, fully-equipped kitchen, and laundry room. The sleeping area includes the bedroom and the bathroom. The bathroom boasts tuff walls and a sink carved out from a stone. Night and day, modern and traditional, never in contrast but rather in harmony: Etta is the eclectic space you need to fully enjoy your stay in Sicily.
---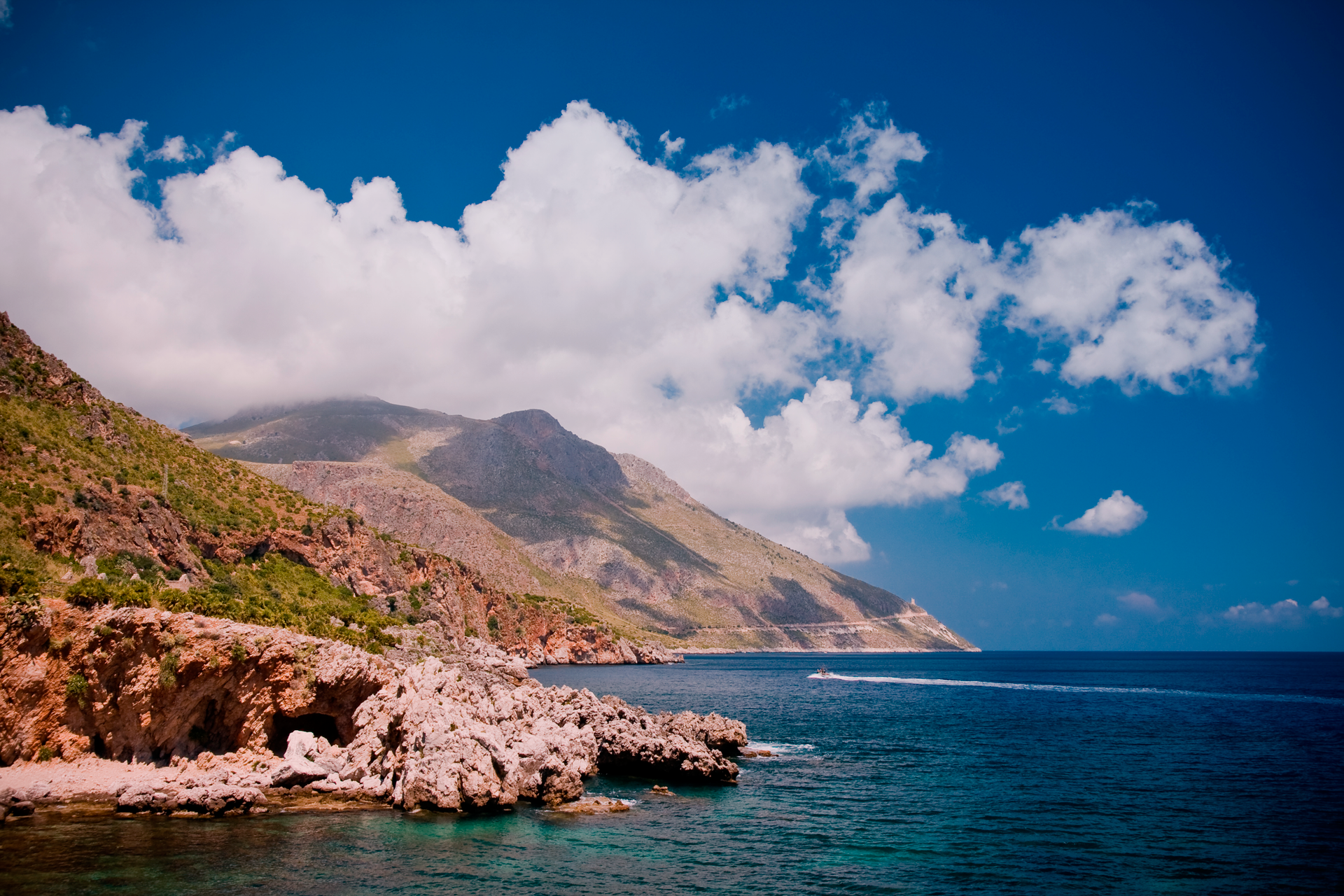 ---
A thousand roads, one destination: Castellamare del Golfo

Castellamare is a precious city in a strategic location. Castellamare is surrounded by turquoise sea, beaches, and wild natural reserves, which are nonetheless very easy to get to. To breathe Castellamare's air is to breathe the history of the Mediterranean. Indeed, famous writers and poets like Erodoto have been writing about Castellamare since the V sec BC. It wasn't until the Arabs got to Castellamare many centuries later, however, that this city became a rich center of commerce with its harbor as hub for it all. That's also when the first stones of the town's castle, later expanded by the Normans, were laid out. Walk around the tiny streets, stop to enjoy some coffee on the town's main avenue, and visit one of the magnificent medieval Churches, like the Church of Our Lady of the Rosary. Inside of this particular Church you'll be able to admire the "Maronna di l'agnuni," which translates to the English "Black Madonna": black like the night in Castellammare, but lit up by yellow street lights. Follow these lights from the main avenue all the way down to the harbor where you'll find exclusive night clubs and bars that make the magical Castellamare nights come alive. Relax and have fun!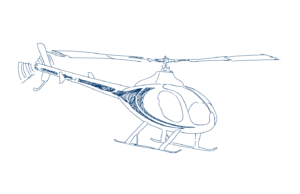 ---


HELICOPTER: Getting to Dimora Etta by helicopter will definitely be adventurous. We suggest you find a safe place to land, wear a safety vest, and, most importantly, mind the castle.


PLANE: Getting to Dimora Etta by plane is super easy. You can land either at the airport of Falcone e Borsellino in Palermo or at the aero port of Birgi in Trapani once you arrive at airport, get in a car and drive towards Castellammare del Golfo. You'll be home in about 20 minutes, and we'll be waiting for you with open arms!


TRAIN: If you want to get to Dimora Etta by train, you're on the right track. You''ll get to enjoy the sea breeze coming from the train's window and you'll be in Castellamare in no time after getting off at Castellamare's train station.
---


BOAT: Sicily is an island in the middle of the sea, so there's many ways and boats you can take to get here. Your best bet is to take a boat to Palermo and then go from there using one of the methods we shared with you above. If you are in a car, get on the highway for palermo and take the exit for Castellammare del Golfo.


CAR: If you are coming from another region, a road trip is the best way to admire the landscapes Italy has to offer, from the peninsula to the Stretto di Messina bridge that connects it to Sicily. Simply rent a car, put your house's address in and get driving! Once you go past the bridge, get on the highway following directions for Trapani. You'll get to Castellammare del Golfo in a few hours, where a wild natural reserve will be waiting for you.


BUS: Palermo has an excellent bus transportation system that, like the train, allows you to enjoy amazing views of Sicily's natural landscape. All you have to do is take the bus for Castellamare and you'll be able to reach Dimora Etta very easily from the bus stop.
---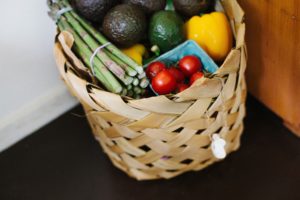 ---
Chibedda
Amenities
The traditional flavor of this residence doesn't mean it isn't up-to-date with technology. You'll forget about the heat of a Sicilian summer thanks to a modern AC unit and you'll unwind to the amazing views of both the sea and the castle. Additionally, the washing machine, TV, fully-equipped kitchen, and WiFi are sure to make your stay comfortable.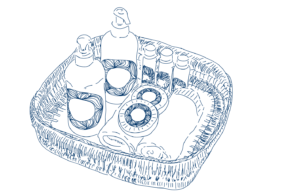 ingresso indipendente / private entrance
letti matrimoniali / double beds
prima spesa / kitchen food essentials
pacco regalo / welcome gift with local goods
aria condizionata / conditioned air
lavatrice / washing machine
TV satellitare / satellite TV